~ Merchandise ~
Cardia 'Tree logo' t-shirt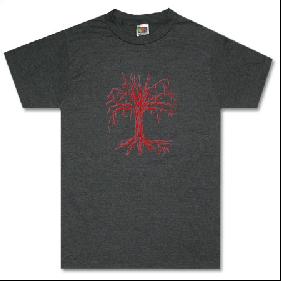 This is their current t-shirt sporting the new tree logo, they were available to buy on their 2002 UK tour and are are currently available to purchase from the merch section of their site (go www.cardiamusic.com and click on the link for merch). There is also another design, but availability is currently unknown
T-shirts (no longer available) :(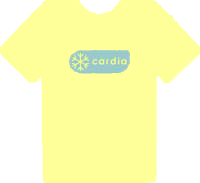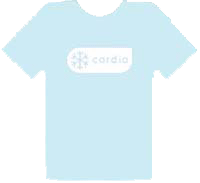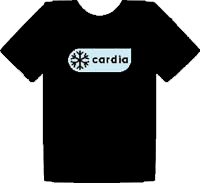 These t-shirts are no longer available to buy.

Music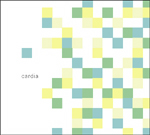 Their self-titled debut album can be purchased from these UK based sites:
Virgin Megastores
Tower Records.co.uk
HMV.co.uk
Action records.co.uk
Banquet Records.co.uk
It is also available form: Amazon.com and Silverthree records

Ep2
This ep was produced and sold on their tour with Sugarcult. it's available in 4 different colour sleeves (red, blue, brown and black). Future availability is unknown as yet, although 90 copies were hand produced by the man himself: Mr Ian Love.